New York bruist 24 uur per dag en 7 dagen per week! Het is dan ook niet voor niets dat Frank Sinatra ooit zong over 'the city that never sleeps'. U verkent de Big Apple van Times Square tot Central Park, van Ground Zero tot The Statue of Liberty en van Fifth Avenue tot Wall Street.
Niet veel steden spreken zo tot de verbeelding als New York. Zodra u zich op straat begeeft, is het net alsof u midden in een film loopt. De meeste dingen zijn zó herkenbaar, ondanks dat u er misschien nog nooit bent geweest: de skyline, de gele taxi's, het geluid van de politie- en brandweersirenes, de hotdogstandjes…
Bij een incentive New York hoort natuurlijk sightseeing! In Manhattan vindt u de bekende wolkenkrabbers zoals The Empire State Building, de Chrysler Building en het Rockefeller Center die u vast kent van talloze films en tv-series. Maar Manhattan is ook Ground Zero, Central Park, Times Square en Wall Street.
Denk ook aan andere Amerikaanse steden als Las Vegas, Miami en San Francisco. Heeft u vragen of andere ideeën? Neem gerust contact op en we bespreken samen de mogelijkheden
Fietsen door Central Park en aansluitend lunch in de Boathouse
Picknicken in Central Park
Boottocht naar Staten Island
Met een speedboat over de Hudson scheuren
Tijdens een helikoptervlucht geniet u van het uitzicht op onder andere het Vrijheidsbeeld en het Empire State building
Bezoek een wedstrijd van de New York Yankees
Shoppen met een personal shopper
Transfer per limousine of Hummer
Wandelen en lunchen in Harlem, 'The Black Capital of the World'
Gospel kerkdienst bijwonen in Harlem
Bezoek een musical op Broadway
New York beschikt tevens over veel musea als het Guggenheim, Modern Art Museum en Madame Tussaud wassenbeeldenmuseum op Times Square
's Avonds kunt u genieten van de talloze restaurants en het spetterende nachtleven. New York has it all!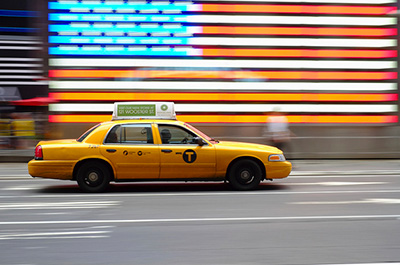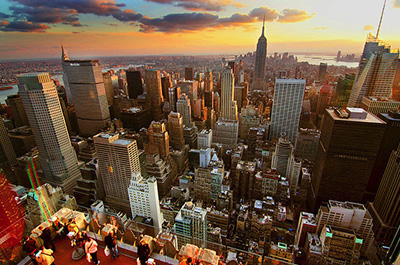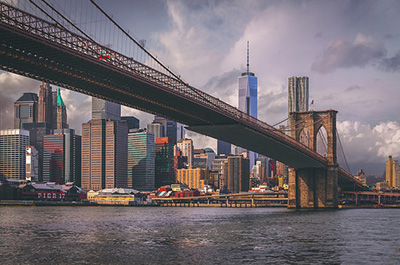 Leave us a message and we will get in contact with you